IT Support Services
Need some general IT support? Printer malfunctioning? WiFi not up to spec?
Let us take the hassle out of your technology woes.
On-Site Callout
An on-site callout (minimum of 24 hours notice is required)

Only tolls are billed (if required)
Instant Callout
Same day service guaranteed. Useful for emergencies where systems are down.

Travel time from Kurrajong is billed
Remote Support
Support is provided via TeamViewer or RustDesk. Ususally same day.

Contact Support for the link
Consulting Rate
Our standard consulting rate

Travel time from Kurrajong is billed
How we charge
Hourly rates are charged for a minimum of 1 hour, then in 15 minute increments.
What's the difference between Consulting and Support?
Support is where we perform actions, such as a computer repair or physical application of our expertise.
Consultation is where we assess existing infrastructure and advise of the changes required or recommended to a setup. No physical application of our skills are performed.
Premier Support
From families to multi-million dollar businesses, we help wherever and whenever we can. We pride ourselves on providing a premier service.
Only the best…
Parts we use are backed by Australian Consumer Law and are quality checked before they go into your system. We use only the best parts.
PC? Mac? Server?
We're not limited to what we work on. It doesn't matter if it's a Macintosh or a Linux server. We'll get to work straight away.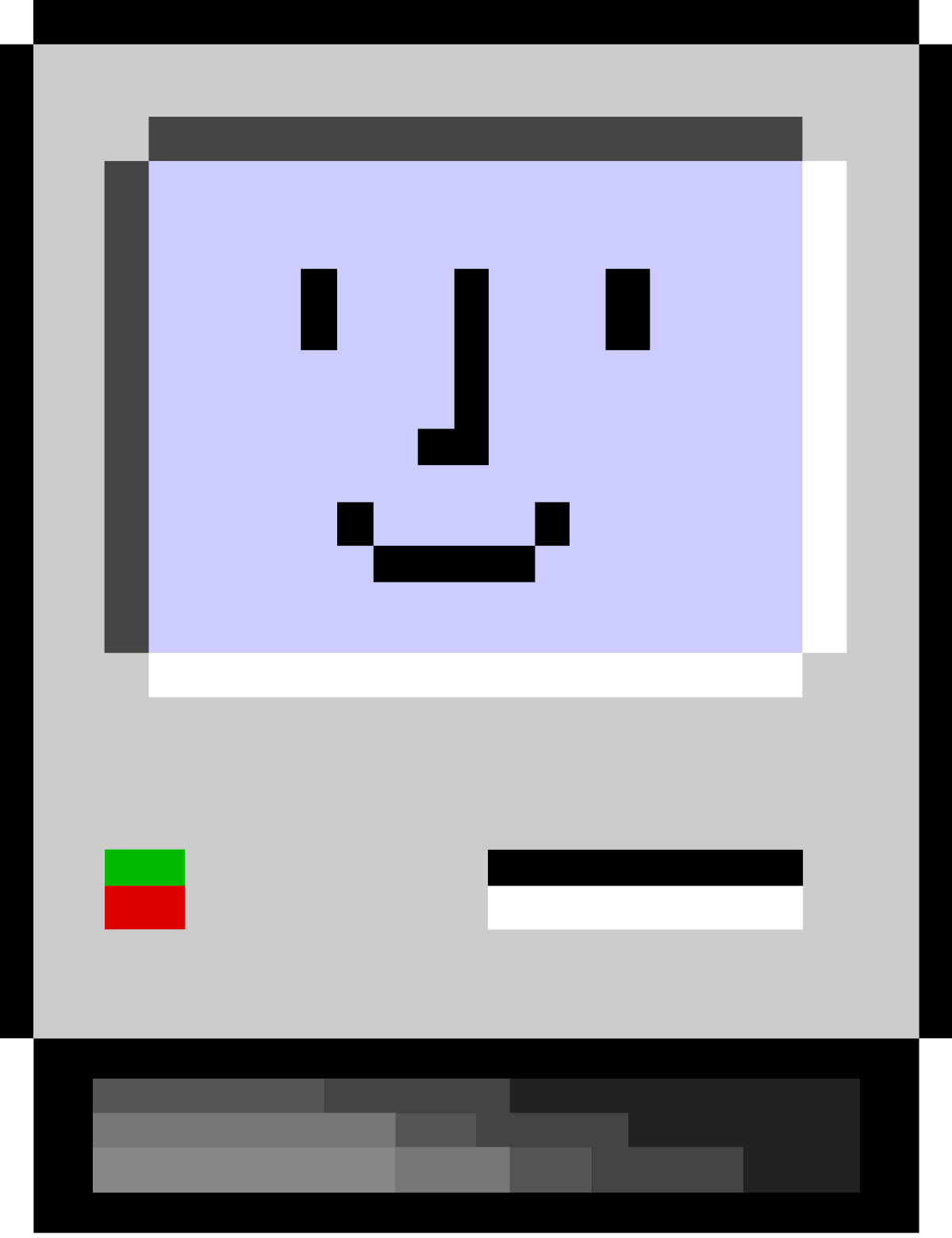 Our IT Support comes with a satisfaction guarantee, which ensures that customers receive high-quality technical assistance and solutions that meet their needs. With this service, our staff are committed to resolving any issues that arise promptly and efficiently, while also guaranteeing customer satisfaction. This means that if a customer is not satisfied with the support provided, they can receive a refund or alternative resolution. This approach provides customers with peace of mind, knowing that they will receive reliable and effective IT support services from us.