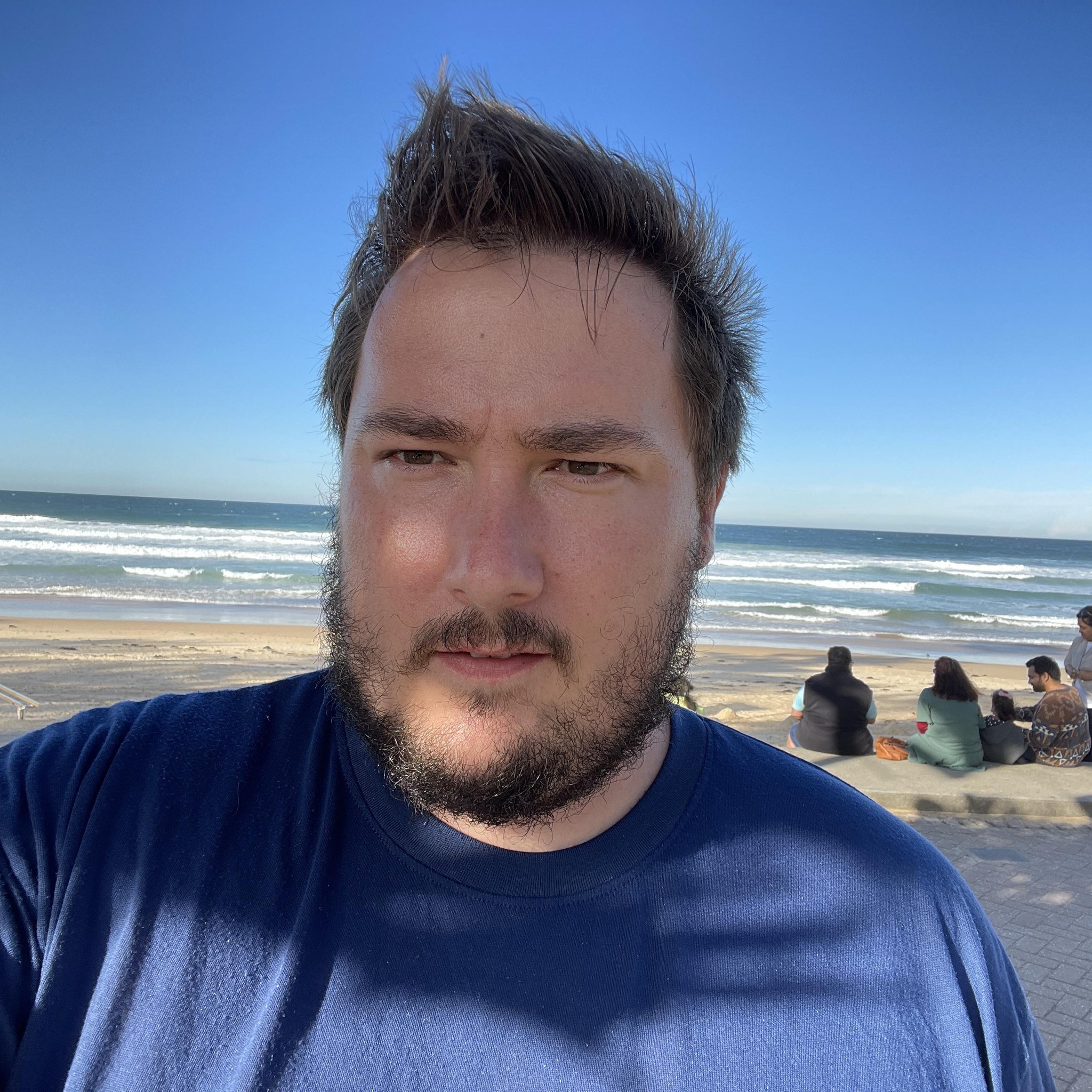 G'day, I'm Brendan 👋
I'm a friendly, approachable, down-to-earth guy who has a life-long passion for IT. I have many courses (Certificates and Diplomas) under my belt, so whether you're after something simple to something complex, you know you're in the right hands with me! My hobbies include anything technology-wise, photography and driving.
I'm a volunteer at my local Rural Fire Service Brigade and the historic Lachlan Valley Railway where I continuously engage with people. I am based in Western Sydney and will come to you for your IT computer problems/needs. If you want someone who is reliable, passionate about anything computers, and who doesn't charge an arm and a leg, I'm your man!
My Vision
We've all been there; for example, shopping for a new TV and the sales associate tells you "You need X device to go with the TV". They don't know you, how you'll use your TV, or if your internet connection can sustain streaming something like Netflix or Amazon Prime; they just apply the cookie cutter approach and assume that's what you need. It's something that grinds my gears.
I've always been a big believer in listening to what the customer needs, and finding a solution which is tailor made to their industry or requirements; saving them money and headaches in the long run.
From customers who are just getting started, to multi-million dollar companies; I've delivered solutions which are tailor made for them.