We pride ourselves on concise, accurate information. We'll be with you every step of the way. From initial planning to deployment with ongoing training, it's all included with a solution from us.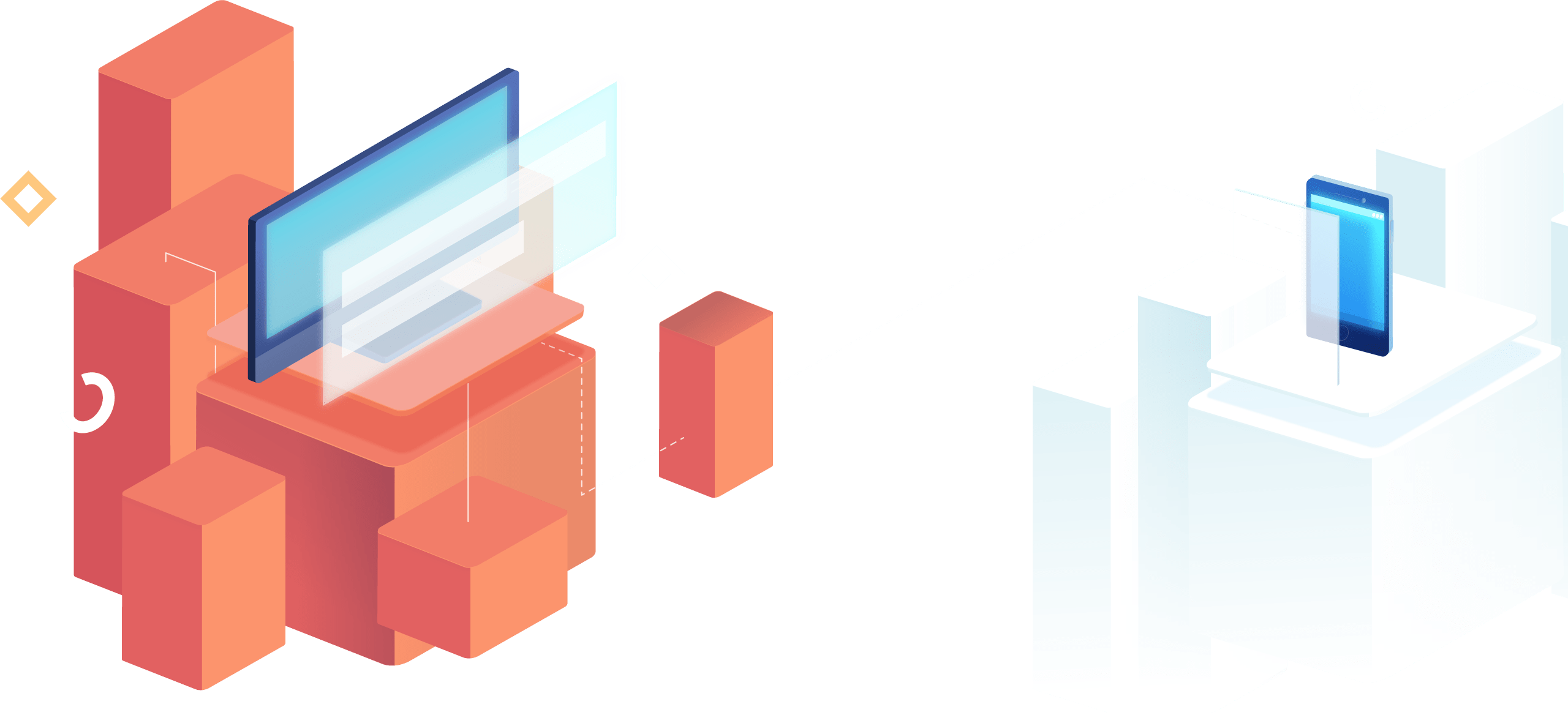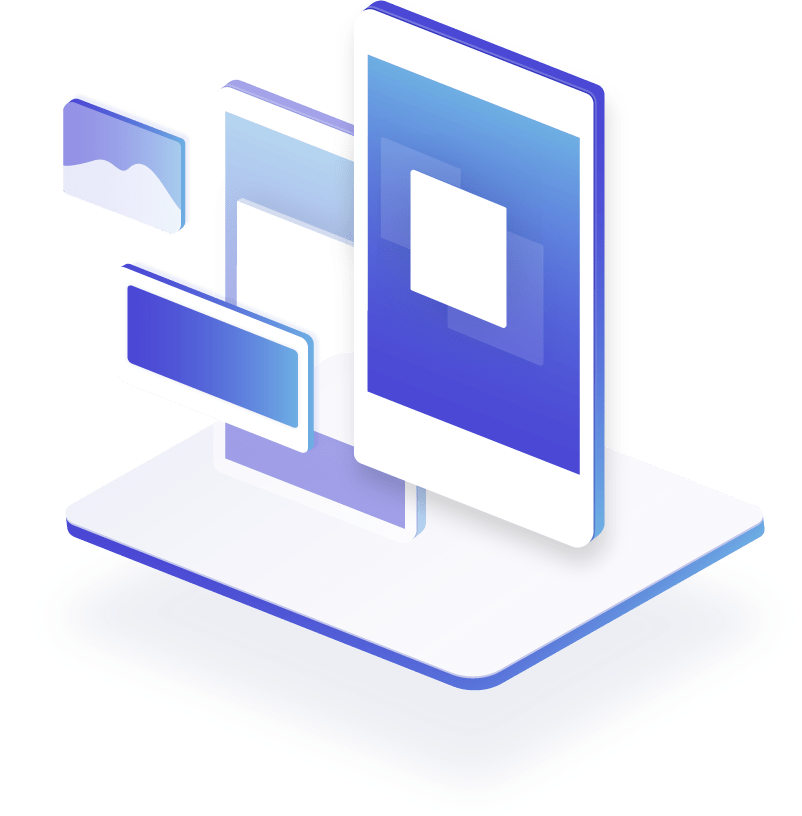 No cookie cutter approaches here!
We hate cookie cutter approaches 😠
We hate cookie-cutter approaches as much as the next person. You'll only ever be offered a solution that actually fits your line of work. We wouldn't sell a server rack to a residential customer who just wants to have photos backed up, just like we wouldn't sell a $500 computer to someone who uses CAD programs.
Our trusted partners
Check out our trusted partners!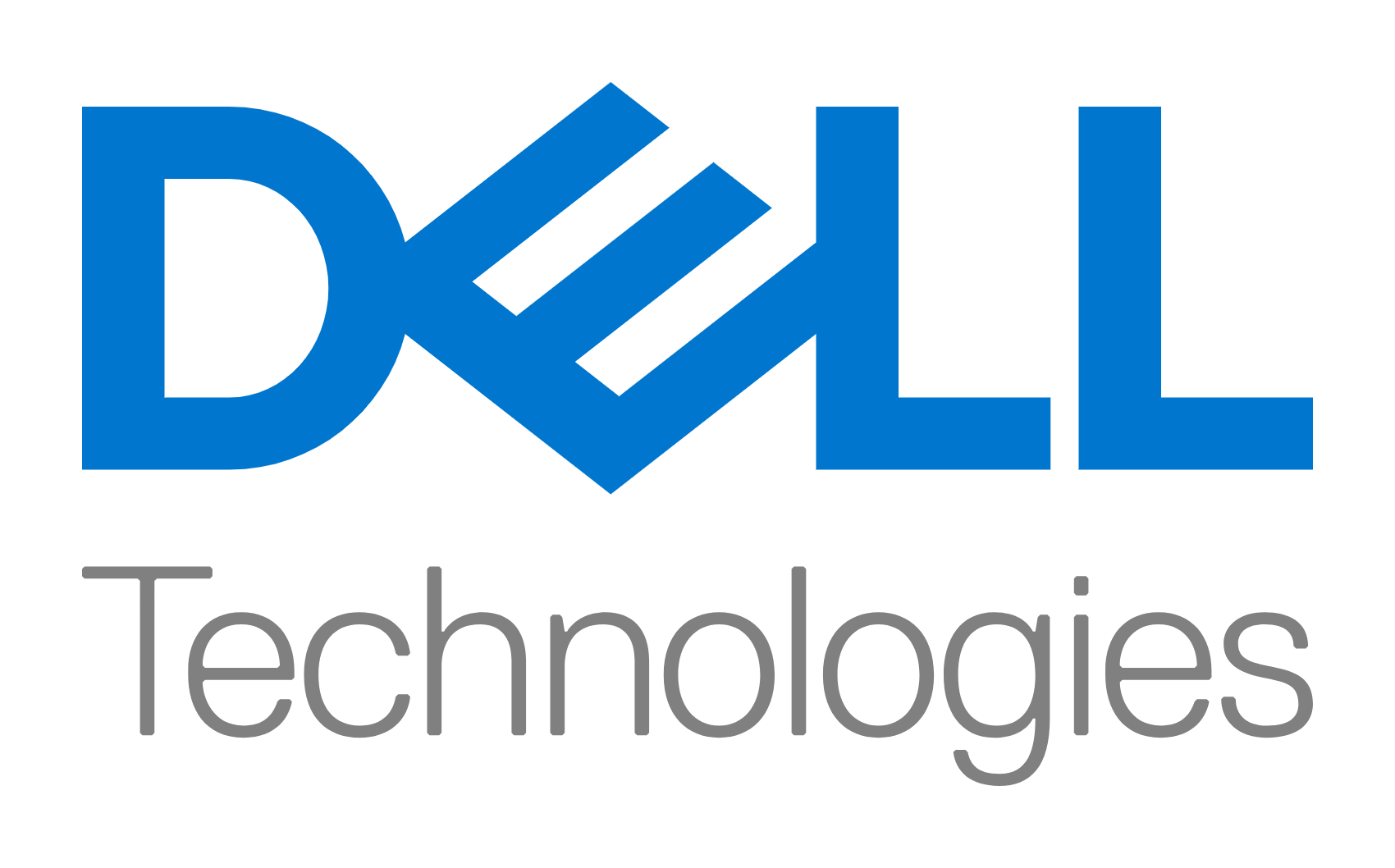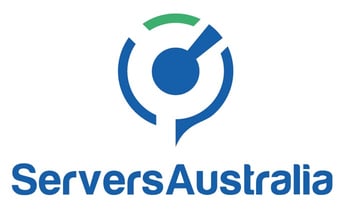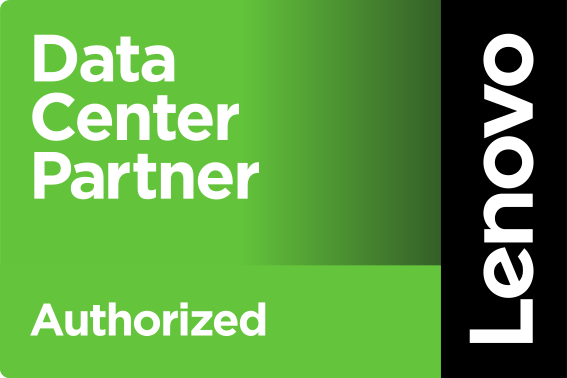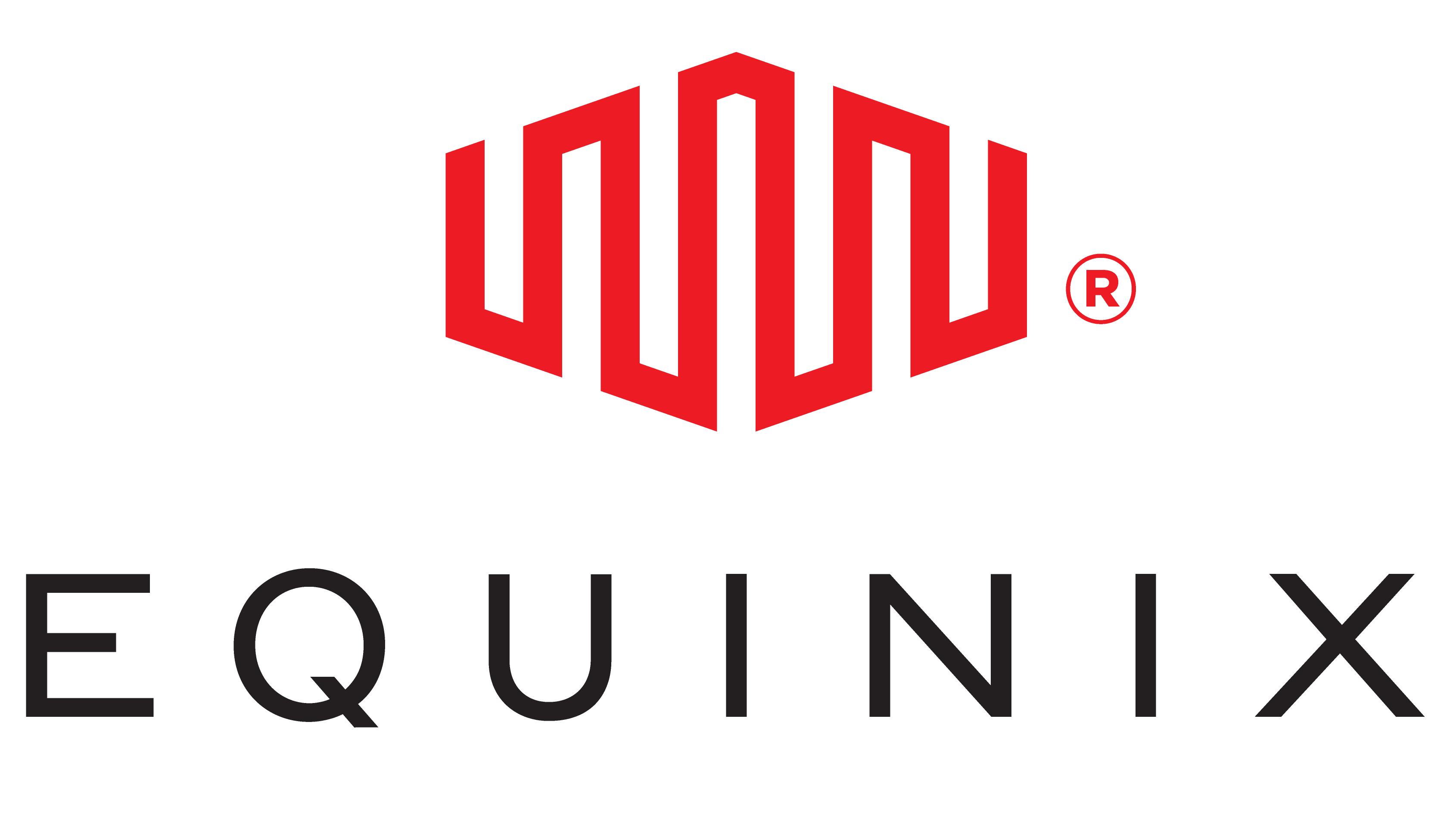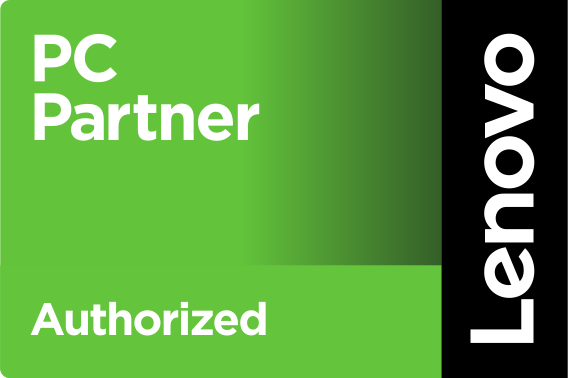 A business built for everyone
We're Here For You
From web design and hosting, to management of your websites, general IT support, refleets of your network, data recovery and MacBook repair… we've got you covered!