Data Recovery
Hard drive crashed? Computer won't boot any more? Need those photos or documents back?
Look no further!
iPhone Data Recovery
iPhone data recovery service
PC/Mac Data Recovery
Data recovery from your PC or Macintosh
Mandatory Fee
A $60 fee is required to be paid upfront; this includes bench time/diagnostics.
If we can't recover your files, you don't pay for recovery.
We'll also refer you to someone who may be able to recover the files, if the hard disk is far too damaged.
Hard disk clicking?
Hard disks that click or make a loud noise when starting up could be an indicator that your disk is about to fail.
Files disappearing?
Disappearing files could be caused by one of your kids or friends playing around with your computer. It could also mean that your hard disk has "unreadable sectors"; that is, parts of the hard disk surface cannot be read any more.
Computer won't boot?
Viruses can cause this. So can Windows 10 updates. But it could also mean that your hard disk is well and truly gone. We can attempt a recovery, but in these scenarios, the quality of the recovery cannot be guaranteed.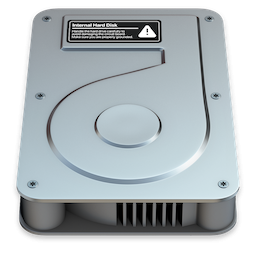 Once the drive has been inventoried and logged in our system, recovery starts. There are a few methods we can use to clone the data, but the tool that gives us the most success is CloneZilla. This takes a one-for-one copy of the disk and writes it to a new drive. We then perform basic integrity checking on the recovered files, and once complete, we hand the new drive to you.
We cannot guarantee that all of your data will be present on the drive; and if we encounter issues, we'll log them and let you know.
If the drive cannot be recovered at all, then we don't charge you.